Panel: In Perspective – Understanding Revelation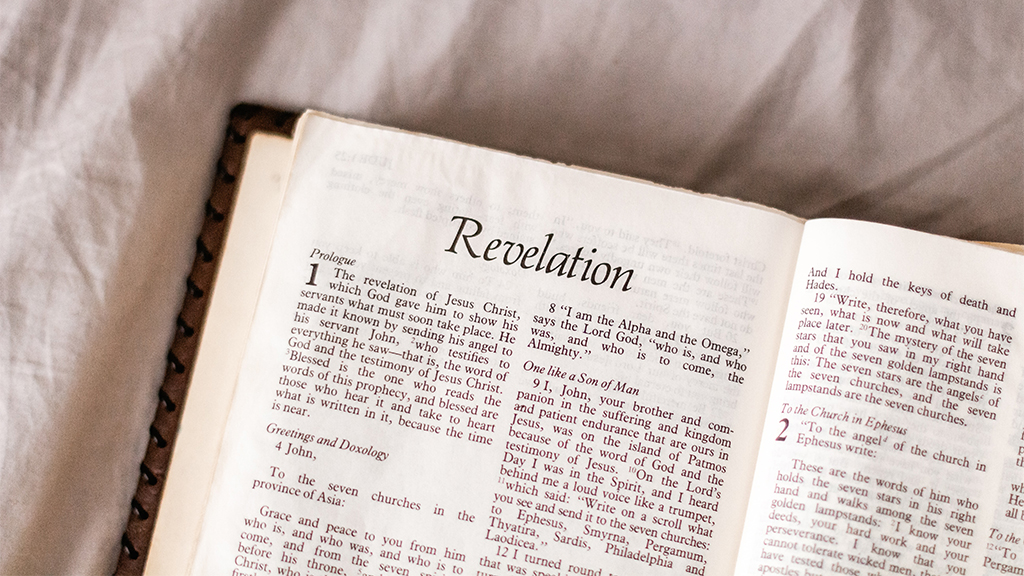 For centuries, the Book of Revelation has confounded many Christians. In this panel, we address some predominant questions arising from the reading and interpretation of this text. How do we evaluate common interpretations of the book of Revelation? Is there practical application for today's Christian? Is this a book of hope or a doomsday warning? Come prepared to engage your heart and mind as you learn more about the intended purpose and context of this powerful book of Scripture and what it offers the Church today.
Panelists include Dr. David Mathewson, David Ward, Dr. Cynthia Westfall and the panel is moderated by Dr. Don Payne.