Did God call you to lead? Or, do you just constantly find yourself in leadership positions and you want to know how to do it better? No matter how you find yourself in leadership, we know it will always demand that you know how to develop, equip, and encourage others. The master of arts in leadership offers a customizable curriculum that will help you understand your own leadership style, develop your philosophy of leadership, and put solid leadership principles into practice—all seasoned and shaped by a sound core of biblical and theological studies. Whether you are called to lead in the church, parachurch, or the public sector, this degree will provide you with the resources to lead in many contexts.
Faculty Highlight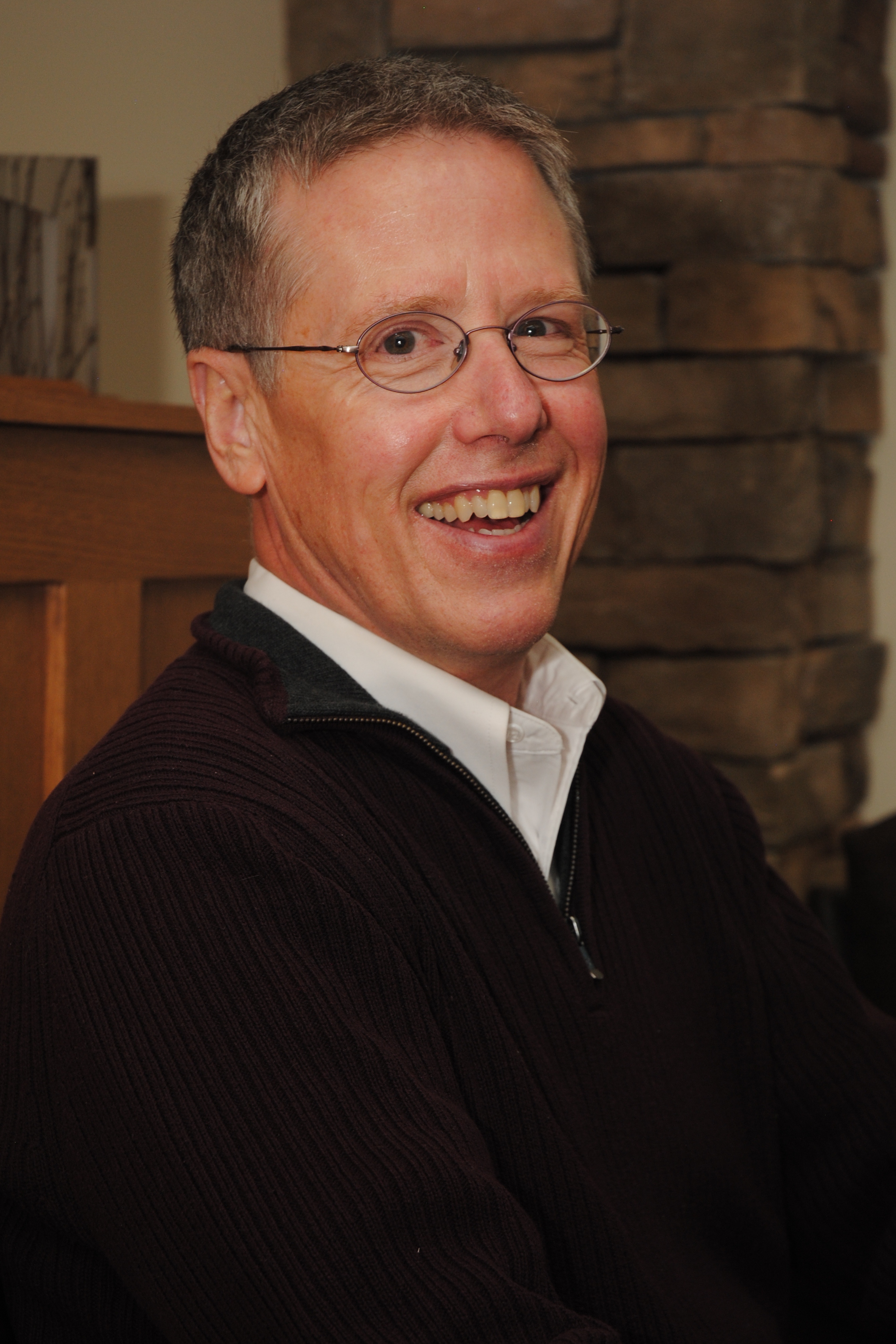 Dr. Scott A. Wenig is Haddon W. Robinson chair of biblical preaching and professor of applied theology. He has over 30 years of experience in direct ministry, primarily serving on pastoral staffs. He has contributed to The Dictionary of Christianity in America, The Leadership Handbook for Ministry, Leadership Journal, Preaching Journal, Preaching Today, and is the author of Straightening the Altars, a study of the English Reformation.
For more information about this degree program, please contact the Admissions Office or call 303.762.6937.