Contact
David Buschart, PhD
Professor of Theology and Historical Studies
Questions?
Denver Campus Admissions
P: (303) 762-6937
Washington D.C. Campus Admissions
MDiv with a Theology Concentration
Is God calling you to a form of pastoral ministry guided by greater theological depth and insight? The Master of Divinity with a concentration in theology will help you think both pastorally and theologically about every aspect of life. Perhaps you see yourself pursuing doctoral studies in theology, but want the broader preparation that the MDiv degree provides.
This concentration blends a superb core of biblical, theological, and pastoral training with the opportunity to go deeper in key areas of theology—both classical doctrines and contemporary theological issues. You'll know how to grapple with theological issues and trends, draw upon the historical roots and development of theology, and understand the nature and methods of the theological process.
How Can I Use This Degree?
Enrich your teaching, preaching, and ministry
Benefit your campus ministry
Prepare for doctoral study in theology
Where is the MDiv Theology concentration offered?
Denver campus

How many credit hours is the MDiv Theology concentration?
79 credit hours

How long does it take to complete this degree?
3 years (full-time study)
What Courses Will I Take?
See each course you will take in these programs by reviewing our Academic Catalog.
---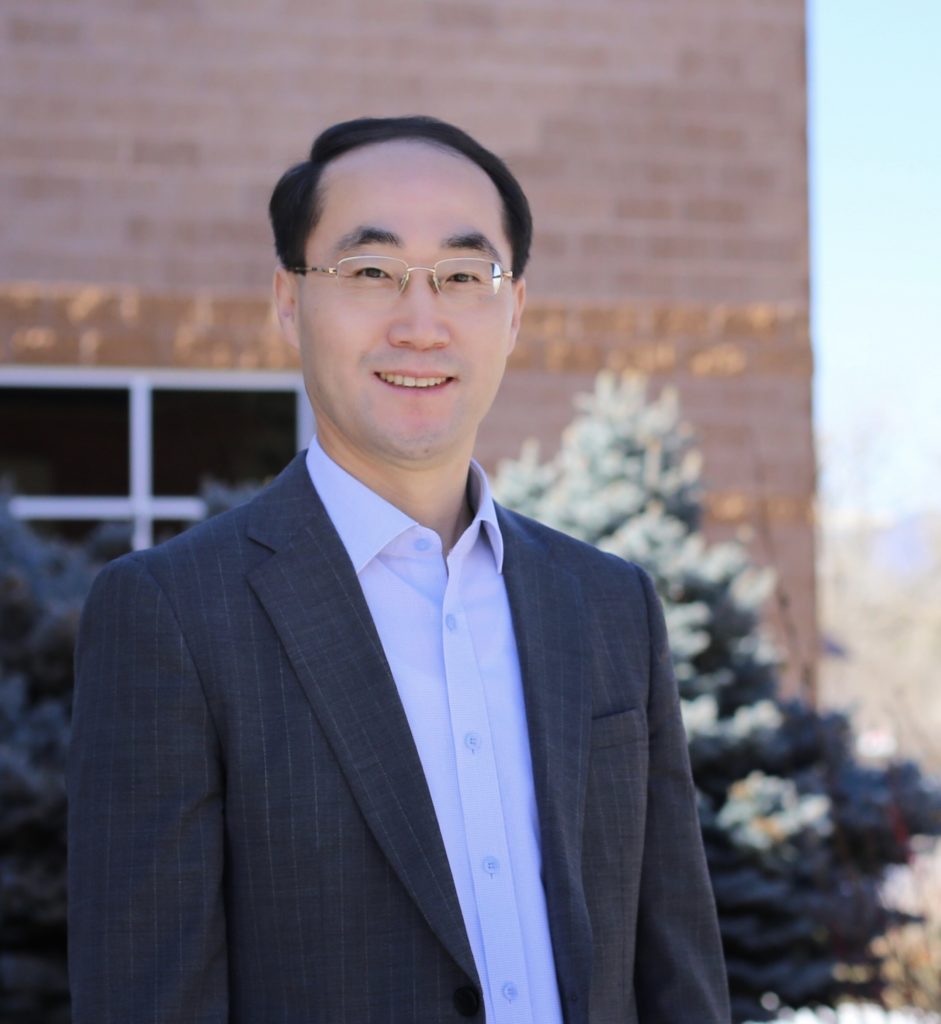 Faculty Highlight
Dr. Sung Wook Chung joined the faculty of Denver Seminary in 2005 and serves as Professor of Christian Theology, Director of the Asian Initiative and Chair of Korean Studies Program. He is a member of the American Academy of Religion, Evangelical Theological Society, Calvin Studies Society, Society of Biblical Literature, and the Karl Barth Society of North America. He served Kurios International, a global missional organization as founder and president from 2012 to 2019. He currently serves C-Connection, a global missional organization as founding chair of the board, Marked Men for Christ as a member of its global board, JD Kim Ministries as a member of the board and Korean American Scholarship Foundation's Mountain States Regional Chapter as founding president and a board member.
For more information about this degree program, please contact the Admissions Office or call 303.762.6937.