Contact
Scott Wenig, PhD
Professor of Applied Theology; Haddon W. Robinson Chair of Biblical Preaching
Questions?
Denver Campus Admissions
Washington D.C. Campus Admissions
MDiv with a Theology, Justice, and Social Advocacy Concentration
The Master of Arts in Theology, Justice, and Social Advocacy* will prepare students to participate in this holistic mission by equipping them with the biblical and theological foundations of justice, practice in transformative cultural analysis, competencies in Christian advocacy and community development, and skills in non-profit leadership. Students will evaluate and engage current and emerging social issues with integrity through biblical studies, theological reflection, ethics, organizational leadership, and practical experience, while developing authentic relationships with practitioners and leaders across various disciplines and occupations.
With this concentration you will strengthen your theological frameworks by applying the word of God to everyday life as well as those you're called to serve.
Where is the MDiv Theology, Justice, and Social Advocacy concentration offered?
Denver campus / Fully online at the Global campus

How many credit hours is the MDiv Theology, Justice, and Social Advocacy?
79 credit hours

How long does it take to complete this degree?
3 years (full-time study)
What Courses Will I Take?
To fulfill the degree requirements you will take courses that focus on theological foundations and elective courses. See each course you will take in this progam by reviewing our Academic Catalog and Degree Worksheets:
Degree Worksheet | Academic Catalog
FAQs
At Denver Seminary students look at social concerns and social issues through a biblical and theological lens, within the Christian tradition. Our MA, MDiv concentration, and certificate equips students to ask about what is happening culturally and how do we discern how to enter into challenging issues according to our understanding of theology.
Career opportunities for those who study this degree often go on to serve in outreach roles within their church, including in community development or they work in the nonprofit sector, effecting change in particular areas of social concern, including social justice and advocacy, economic justice, or criminal justice.
Studying theology, justice, and social advocacy is important as it combines biblical study and reflection with a dapper understanding of what is happening in the world around us, with the goal of effecting positive change. As followers of Christ, we are called to be a part of working toward human flourishing for all people and to engaging in positive social change in the public square.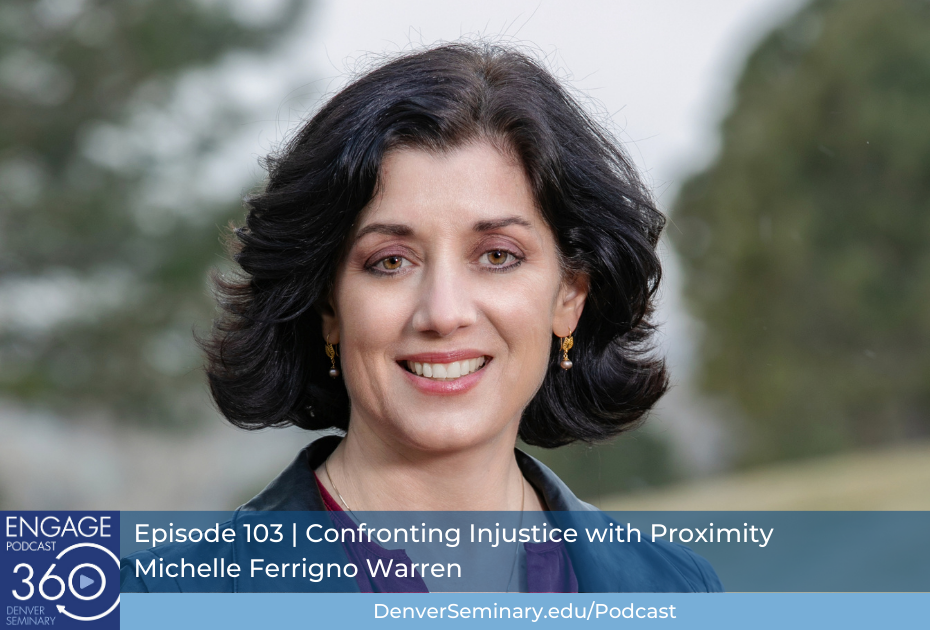 ---