Contact
Kathleen Mulhern, PhD
Teaching Fellow; Interim Director-Christian Formation Program
Master of Arts in Christian Formation
Within the Master of Arts degree program and the major in Christian Formation, students enter into a community of learners who are on an intentional journey of whole-life transformation that is personal, communal, and missional.
The Master of Arts in Christian Formation degree is a theologically rich, historically rooted, and contemplatively engaged approach to apprenticeship to Jesus as the essence of life. It focuses on developing Christlikeness so that students become better spouses, friends, parents, as well as more effective ministry leaders. Through emphasis on personal transformation, communal aspects, and missional focus, students learn how to develop a growing self-awareness, appropriate vulnerability, and a deepening listening presence.
The summative course in the program is an internship experience through which students engage in hands-on spiritual formation ministry of a seasoned ministry leader. This degree partners with the Denver Seminary Soul Care Initiative, which provides opportunities for retreats, spiritual direction, and engagement with leaders in the field of spiritual formation.
How Can I Use This Degree?
Lead ministries of discipleship and spiritual formation in congregational settings as a pastor of discipleship or community Life, ministry directors, young adult/college pastors, or pastors of congregational care
With an accompanying Certificate in Spiritual Direction, offer spiritual direction for individuals, lead retreats, provide soul care for mission organizations, or serve in student life departments for Christian colleges
As a foundation for further education leading to teaching in university and seminary contexts
Where is the Master of Arts in Christian Formation offered?
Denver campus / Fully online at the Global campus

How many credit hours is the Master of Arts in Christian Formation?
52 credit hours

How long does it take to complete this degree?
2 years (full-time study)
What Courses Will I Take?
See each course you will take in these programs by reviewing our degree worksheet and academic catalog:
Degree Worksheet | Academic Catalog
The professional MA programs include the 28-credit-hour core courses, 12 credit hours of major courses and 12 credit hours of elective courses toward the certificate of the student's choosing.
Block 2: Christian formation Degree Core (12 credits)
| | | |
| --- | --- | --- |
| Code | Course Name | Credits |
| CF503 | Theology for Christian Formation | 3 |
| CF504 | Processes and Practices of Spiritual Formation | 3 |
| CF600 | History and Traditions of Christian Spirituality | 3 |
| CF615 | Communal Formation: Congregations, Cultures, and Contexts | 3 |
What are the Program Requirements?
Bachelor's degree from a regionally accredited undergraduate institution
Cumulative undergraduate GPA of at least 2.5
Completion of the application for admission and all required application documents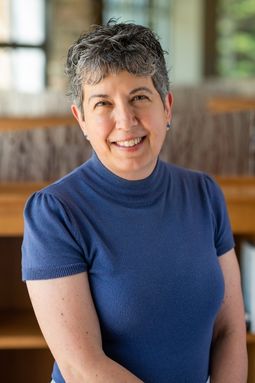 Faculty Highlight
Dr. Kathleen Mulhern is a teaching fellow and the interim director of the Christian Formation Program. She earned her BA from Wheaton College, an MA in French Literature from University of Denver, an MA in Church History from Denver Seminary, and a Ph.D. in History from University of Colorado. She has also spent 20-plus years as a professional editor in religious publishing. In her work at the Seminary, she explores with students the ways that Church history and theology contribute to the development of a vital spiritual life.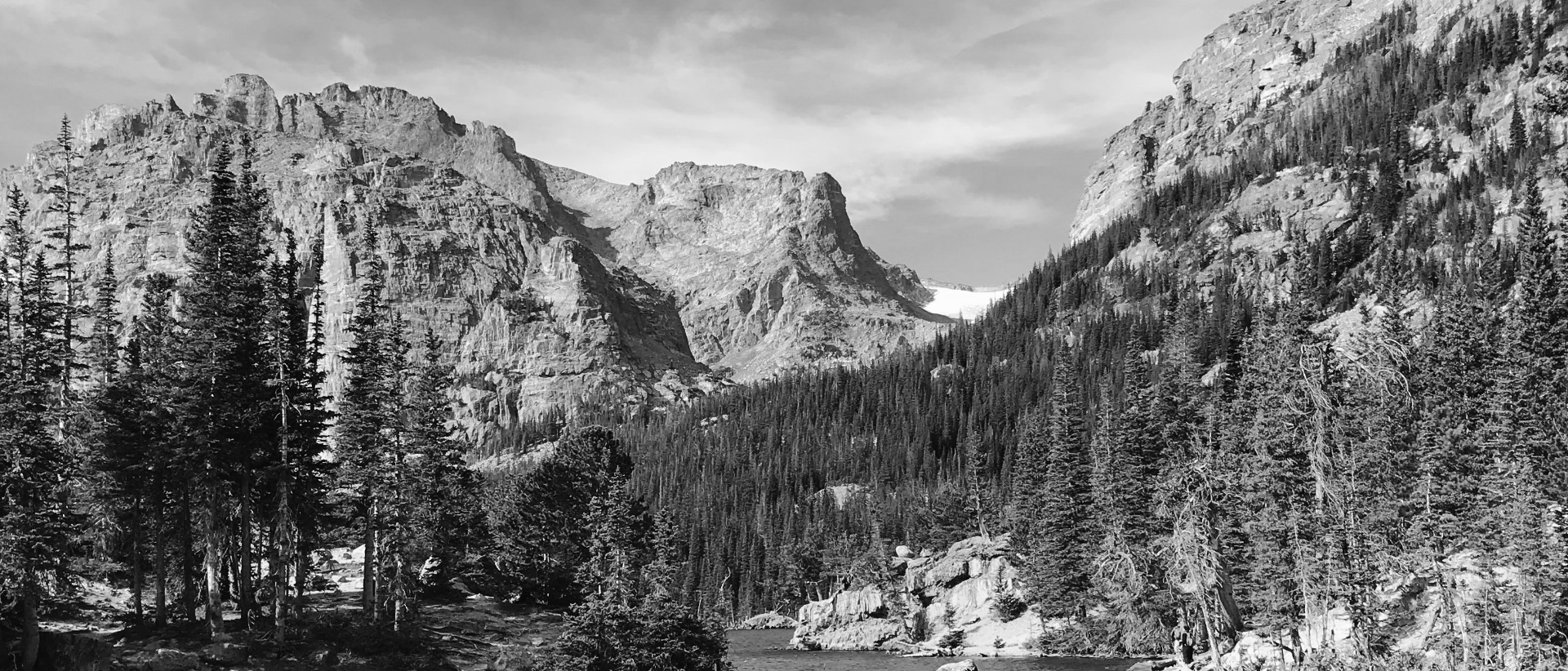 Program Distinctives
MA CF degree at Denver Seminary began in 2007 and was among the first of its kind in a seminary setting. It continues to be recognized as a leader in the field.
Hands-on Spiritual Formation Ministry Intern experience built into program
Next Steps