Did God call you to lead? Or, do you just constantly find yourself in leadership positions and you want to know how to do it better? No matter how you find yourself in leadership, we know it will always demand that you know how to develop, equip, and encourage others. The master of arts in leadership offers a customizable curriculum that will help you understand your own leadership style, develop your philosophy of leadership, and put solid leadership principles into practice—all seasoned and shaped by a sound core of biblical and theological studies. Whether you are called to lead in the church, parachurch, or the public sector, this degree will provide you with the resources to lead in many contexts. The MA in Leadership is offered fully online, and can be completed in under two years.
Faculty Highlight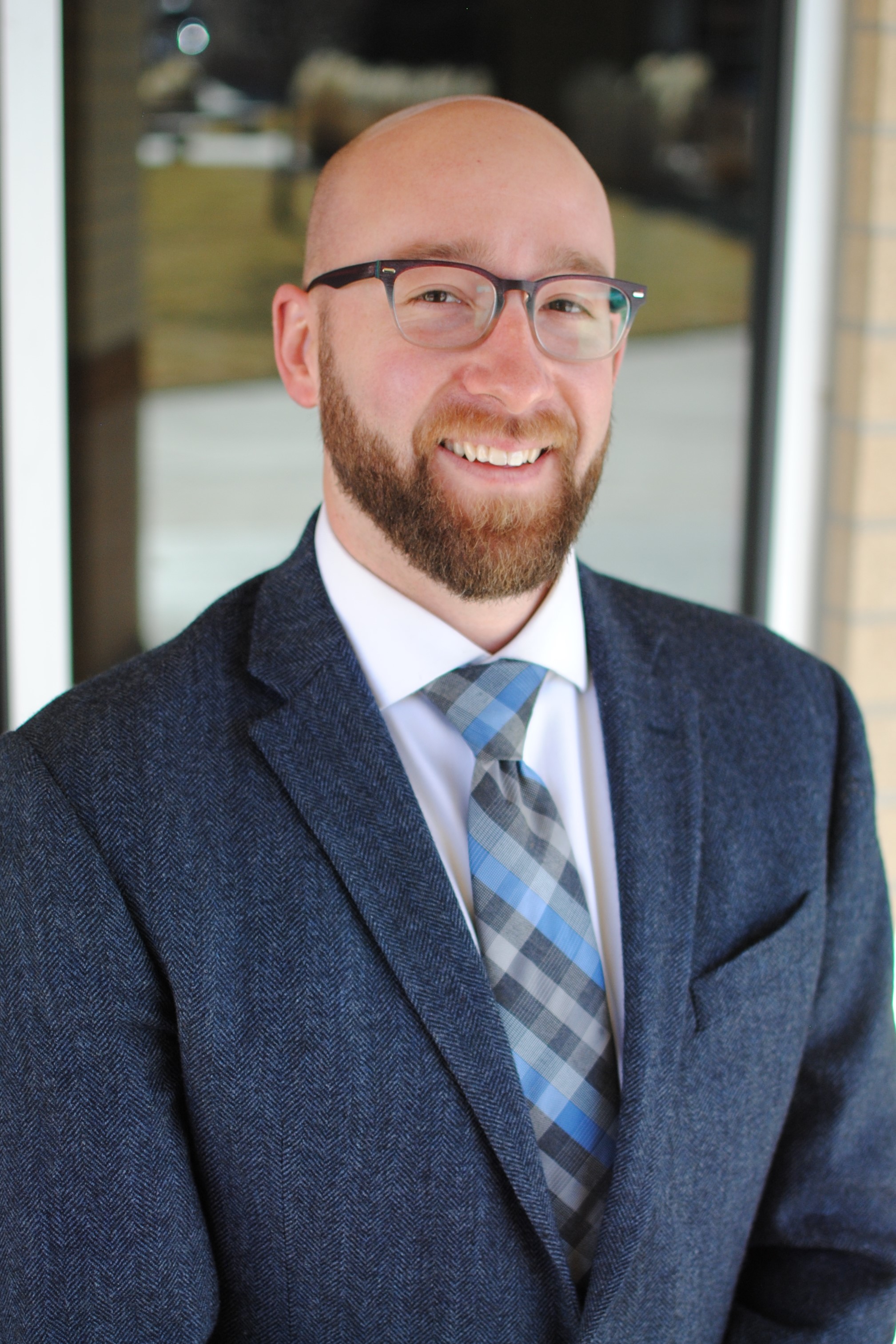 Timothy Koller joined the faculty of Denver Seminary in 2017 and serves as the Associate Dean of Program Innovation and Extension Education as well as the director of the Leadership program. He earned his BS in Bible and MA in Ministry, with a concentration in leadership, from Lancaster Bible College. He is currently pursuing his PhD in Leadership from Capital Seminary & Graduate School.
This degree is offered residentially at our Denver Campus and our Washington DC extension campus, as well as Fully Online.
How can I use this degree?
Executive leadership in church and parachurch organizations
Leadership in corporate environments
Politics
Executive leadership in educational institutions
For more information about this degree program, please contact the Admissions Office or call 303.762.6937.


Fully Online or Residential
Pursue this degree fully online or residentially at our Denver or Washington DC campuses!