The world is changing rapidly and those who are called to engage in regular preaching and teaching roles need to be able to confidently interpret scripture and know how to apply it in their congregations and ministry contexts. The MDiv with a concentration in New Testament will help you evaluate ministry trends, cultural shifts, and current events in light of sound biblical theology. You'll learn to teach from the original text and engage culturally and cross-culturally with a biblical perspective.
Specifically, this degree provides the opportunity for greater focus on biblical languages, hermeneutical/interpretive methods, and a deeper exploration of issues in modern biblical scholarship that impact ministry and Christian living.
Faculty Highlight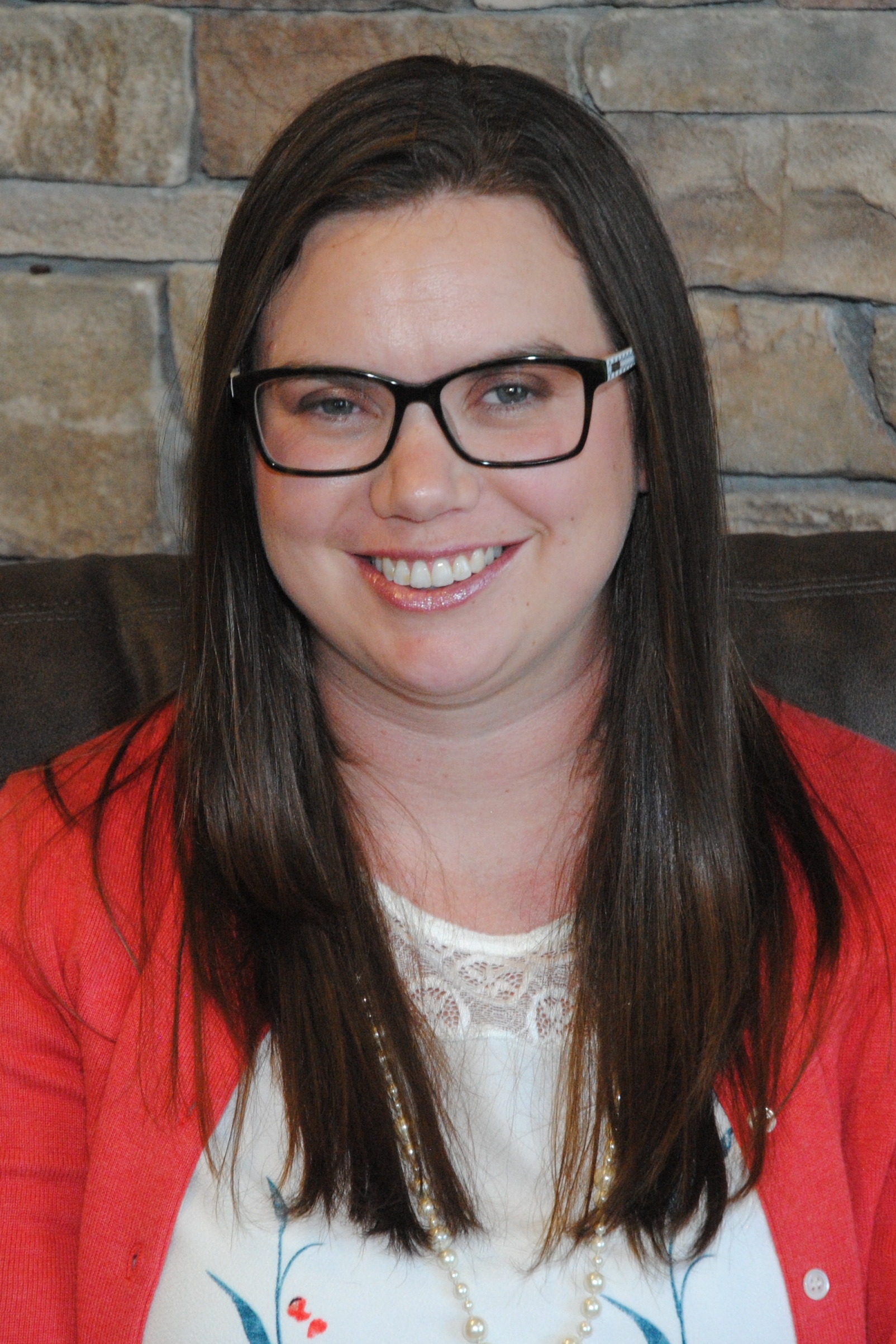 Dr. Erin Heim joined the faculty of Denver Seminary in 2015 as assistant professor of New Testament. Dr. Heim earned a PhD from the University of Otago, an MA from Denver Seminary, and a BMus from the University of Minnesota. Her recently published thesis on the Pauline adoption metaphors was named an exceptional thesis in the division of the humanities at the University of Otago.
Download Degree Worksheet
How can I use this degree?
Preach, teach, and engage in ministry of all kinds
Lead and advise parachurch ministries on how to evaluate trends in ministry and the world
Evaluate the strengths and weaknesses of Bible-based arguments of controversial debates in the Church
About our Faculty
The New Testament faculty members are world-class scholars. Collectively, they've published dozens of books and hundreds of journal articles; they act as supervisors of countless dissertations and theses, and serve as editors on major journals, monographs, and Bible translations. Not only are they academically at the top of their game, but they also value pouring into students' lives outside the classroom through connecting over coffee or during a run on the historic Platte River Trail.
For more information about this degree program, please contact the Admissions Office or call 303.762.6937.