Contact
Douglas Groothuis, PhD
Professor of Philosophy
Questions?
Denver Campus Admissions
P: (303) 762-6937
Washington D.C. Campus Admissions
Master of Arts (Christian Apologetics)
The Master of Arts degree with a major in Christian Apologetics equips students in the discipline of defending the Christian worldview as objectively true, compellingly rational, and existentially pertinent to the whole of life.
In addition to core courses in Bible, theology, and mentoring, through this degree students will learn the proper method of:
apologetics
the arguments for the existence of God
the finality of Christ
and the reliability of the Bible
Along with learning how to bring the gospel to those in other religions students will learn basic biblical ethics, how to respond to contemporary moral questions, and how to respond intelligently to challenges to the biblical worldview.
How do our graduates use this degree?
Our Apologetics and Ethics graduates go to pastoral work, parachurch ministry, and further graduate work. Examples include:
Kevin Santiago, pastor at Peace Community Church in Aurora, CO
Chad Graham, executive pastor of operations at Timber Creek Fellowship in Norman, OK
Aby Jacob, a graduate pursuing further graduate work at Southern Evangelical Seminary
Where is the Master of Arts (Christian Apologetics) offered?
Denver campus / Fully online at the Global campus

How many credit hours is the Master of Arts (Christian Apologetics)?
37 credit hours

How long does it take to complete this degree?
2 years (full-time study)
What Courses Will I Take?
See each course you will take in these programs by reviewing our Academic Catalog.
What are the Program Requirements?
Bachelor's degree from a regionally accredited undergraduate institution
Cumulative undergraduate GPA of at least 3.0
Completion of the application for admission and all required application document
For more information about this degree program, please contact the Admissions Office or call 303.762.6937.
---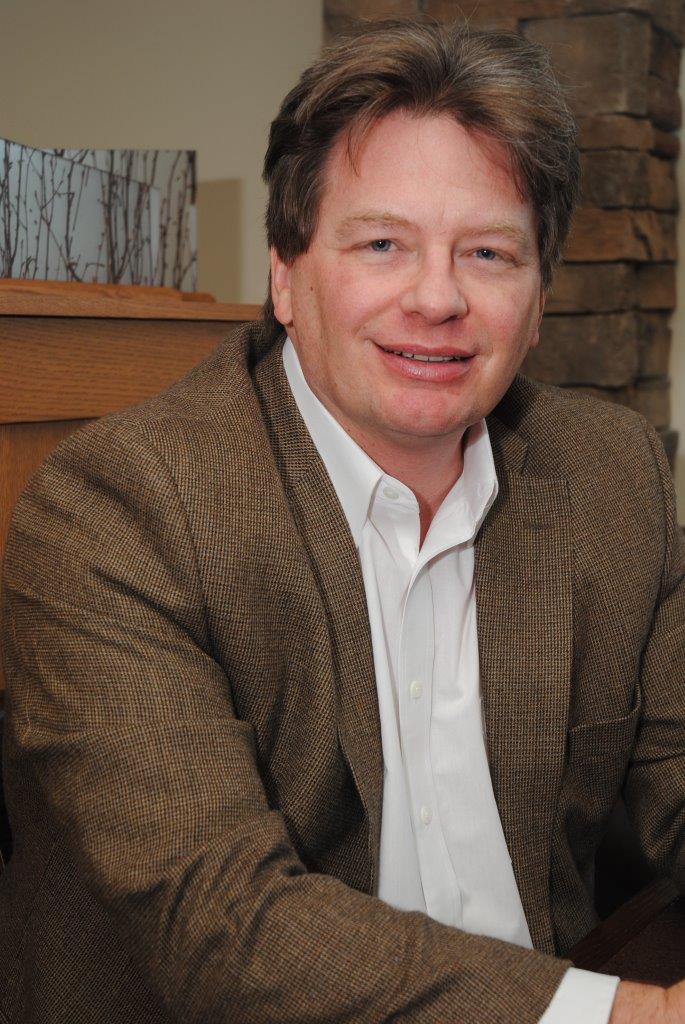 Faculty Highlight
Dr. Douglas R. Groothuis is Professor of Philosophy at Denver Seminary. His book, Christian Apologetics: A Comprehensive Case for Christian Faith, was awarded the Award of Merit in the Apologetics/ Evangelism category from Christianity Today in 2012 and answers the troubling questions that people are actually asking. In addition, he has written for scholarly journals such as Religious Studies, Sophia, Research in Philosophy and Technology, Journal of the Evangelical Theological Society, Philosophia Christi, and Asbury Theological Journal.
"Douglas Groothuis does Christian apologetics the way it needs to be done, situating apologetics within a Christian worldview and answering the troubling questions that people are actually asking–questions to which they need answers if faith is going to be a live option. His book draws on many years of teaching and writing about apologetics, distilling the most effective arguments in defense of the Christian faith."
William A. Dembski, Author, The End of Christianity
---
Next Steps